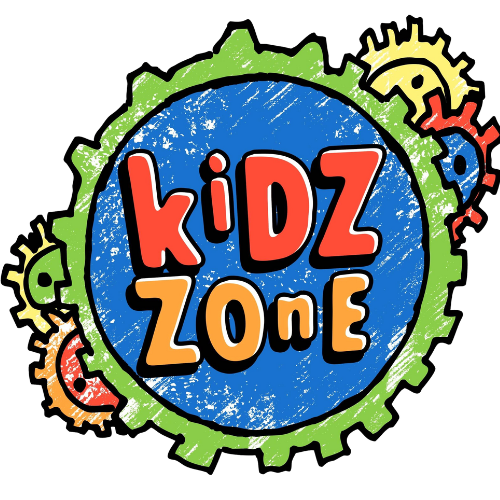 FBWP KIDZ ZONE
Children and families are important to First Baptist Winter Park. Children are not just the next generation, but a vital part of the church right now.
We want to partner with parents and lead children to encounter the Gospel of Jesus Christ! We know this gospel will transform and empower them to fully love God, themselves, and others while becoming more like Jesus in obedience and serving others
In short, with Jesus we love, grow, and serve!
Weekly Schedule
KIDZ ZONE meets Sunday mornings and Wednesday nights
SUNDAYS
We meet during small group time at 9AM and then at 10:30 for KIDZ ZONE Worship
KIDZ ZONE Small Group 9:00 – 10:30AM (Love and Learn)
Babies – 2 years – A safe, fun, learning environment where children are nurtured and guided to discover who God is through love, care, music, and prayer.
3 years – PK – A place where children explore the truth about God and His great love for them through play and activities.
K-5th grade – An exciting small group where experienced bible teachers lead children to learn of God's love for them and others through bible stories and activities.
KIDZ ZONE Worship for 10:30 service (Love and Worship)
Babies – PK – A Children's worship time with music and play
K-5th grade – A Children's worship hour that leads children to worship through music, activities, prayer, and play
Wednesdays
We meet after the Family Meal on Wednesday nights.
KIDZ ZONE Wednesdays (Love and Serve)
Wednesday 6PM – 7:30pm – Family meal offered at 5:30
These are high energy nights that move children through music, missions, memory verse and game stations that teach them about God's love, loving others, serving God and just FUN!
We have a groups with age appropriate activities for 3 year – PK and K-5th grade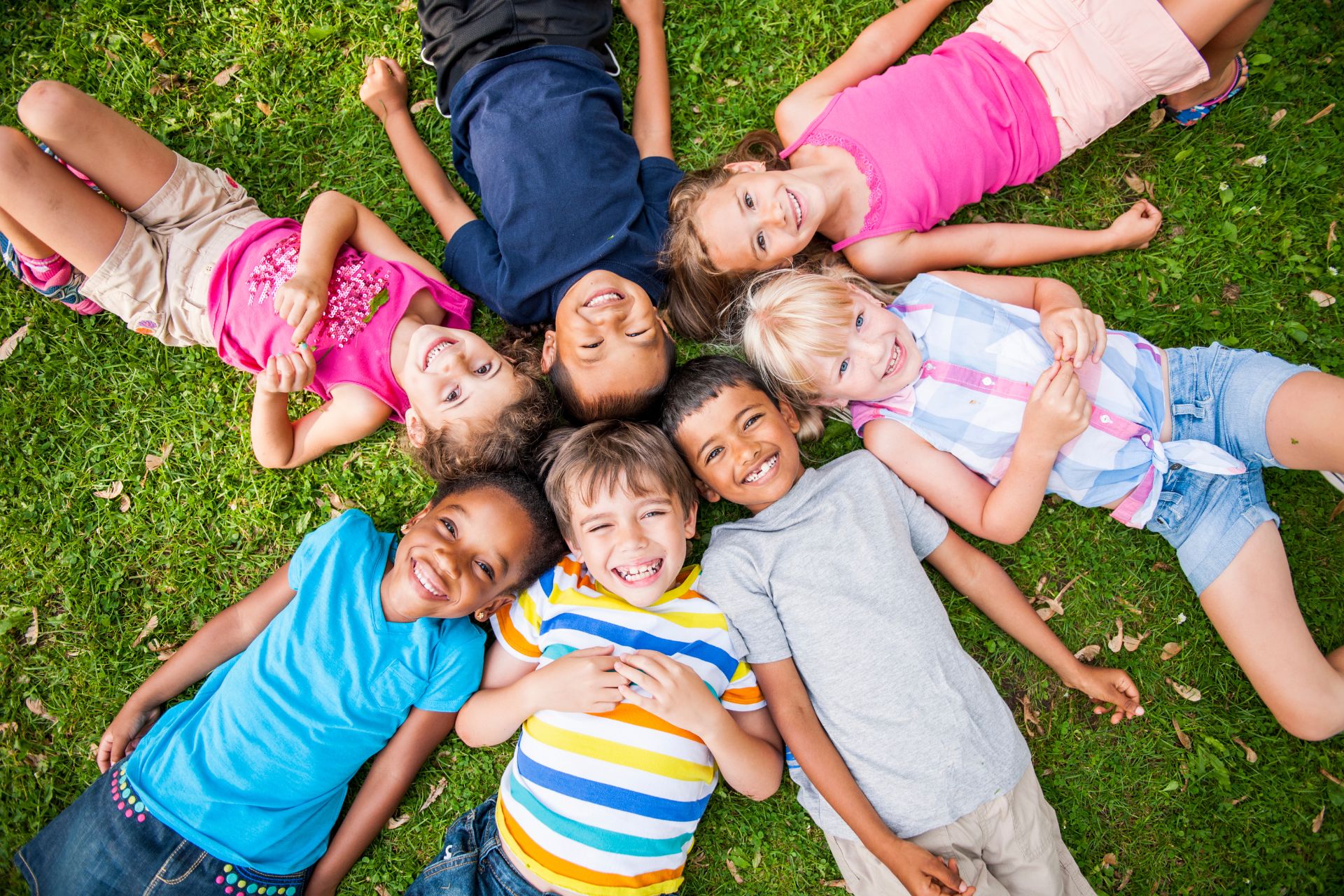 Know God
Studying God's Word helps children take a closer look at who God is, and what His amazing plan is for their lives. Children are given the chance to read and memorize scripture, and to apply it in a relevant way to their lives.
Love God
God loves each of us so much! He wants to have a personal relationship with us, and walk through life's challenges and joys with us. Our love for God is expressed through studying His Word, accepting His free gift of salvation, and worshiping Him as our Savior.
Share His Love
We can share God's love by stepping out and serving others, both at home and church, and in our communities. There are many opportunities waiting for us to bless others and tell them about Jesus.
Contact Us
Use the form below to get in touch or submit a prayer request. Or follow us on Facebook!
Sunday Services
Small Group SS
Classes meet in person at 9:00 am
and online on Zoom
Worship @ 10:30 AM
Wednesday Activities
4:30 pm – Senior Adult Choir
5:00 pm – PowerHouse Student Ministry
5:30 pm – Family Dinner
6:15 pm – Kidz Zone – Bible Study
7:00 pm – Celebration Choir
8:00 pm – Young Adult/ College Ministry