Kidz Zone Sunday and KZ M3 Club Registration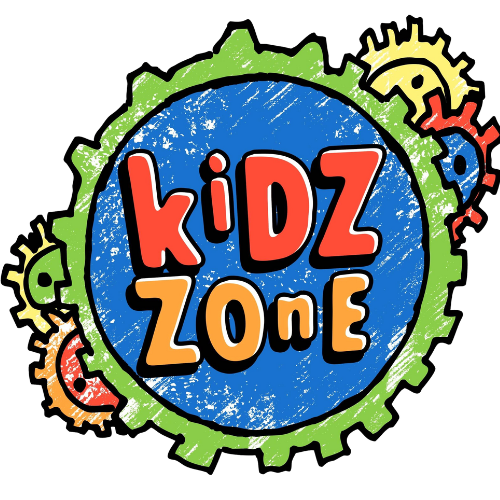 Kidz Zone now meets Sunday mornings and Wednesday nights.
Sunday 9:00 Bible study small groups
10:30 Kidz Zone worship
Groups for Birth thru 5th grade
Wednesday 6:00 – 7:30
Groups 3 years old thru 5th grade
Energetic fun night of memory, missions, and music!
A Family meal is offered at 5:30 pm.
Please fill out the registration form below, or call the church office if you need more information – 407-644-3061.