WELCOME TO
FIRST BAPTIST CHURCH WINTER PARK
Sunday Church Service 10:30 AM
Upcoming & Current Events
See what's going on at our church and in our community!
LOVE for GOD. COMPASSION for PEOPLE.
We are called to serve and reach people for God. Our church is passionate about helping people in any way we can. If you would like to reach out to us for any reason, feel free to use the contact form at the bottom of the page. We would love to get you plugged in and connected at our church!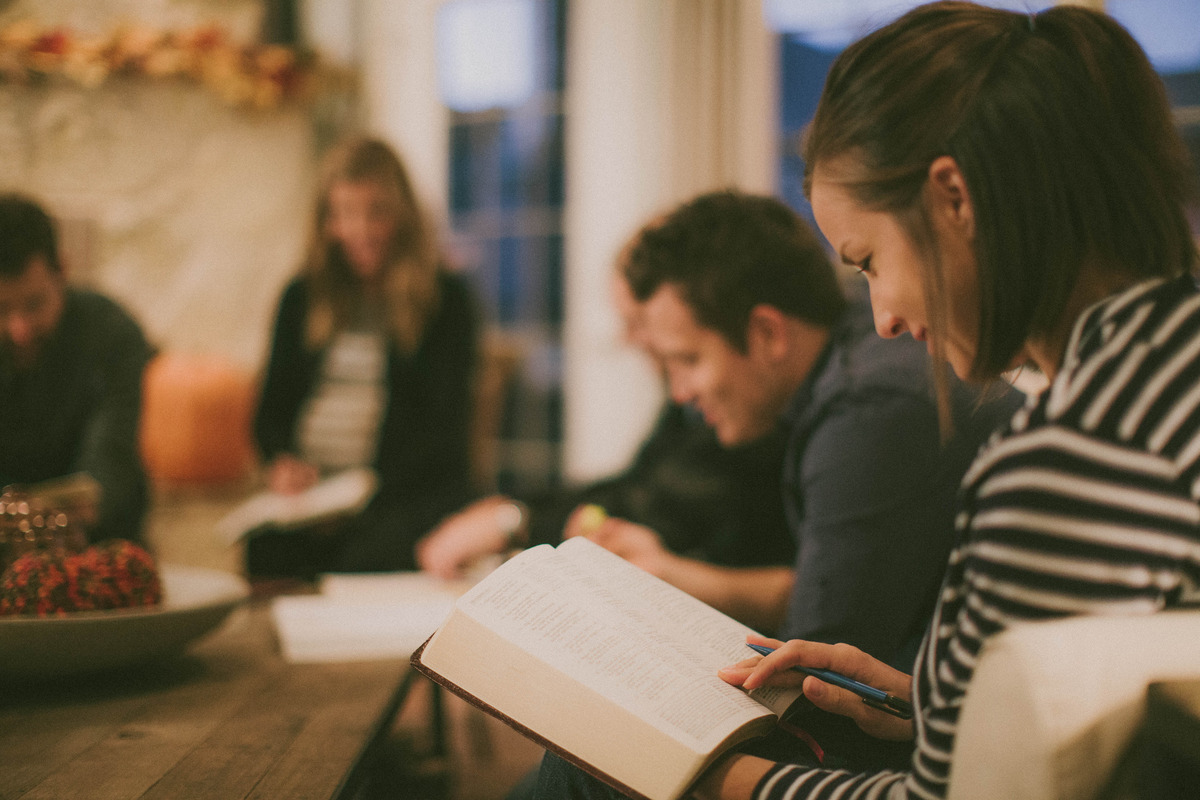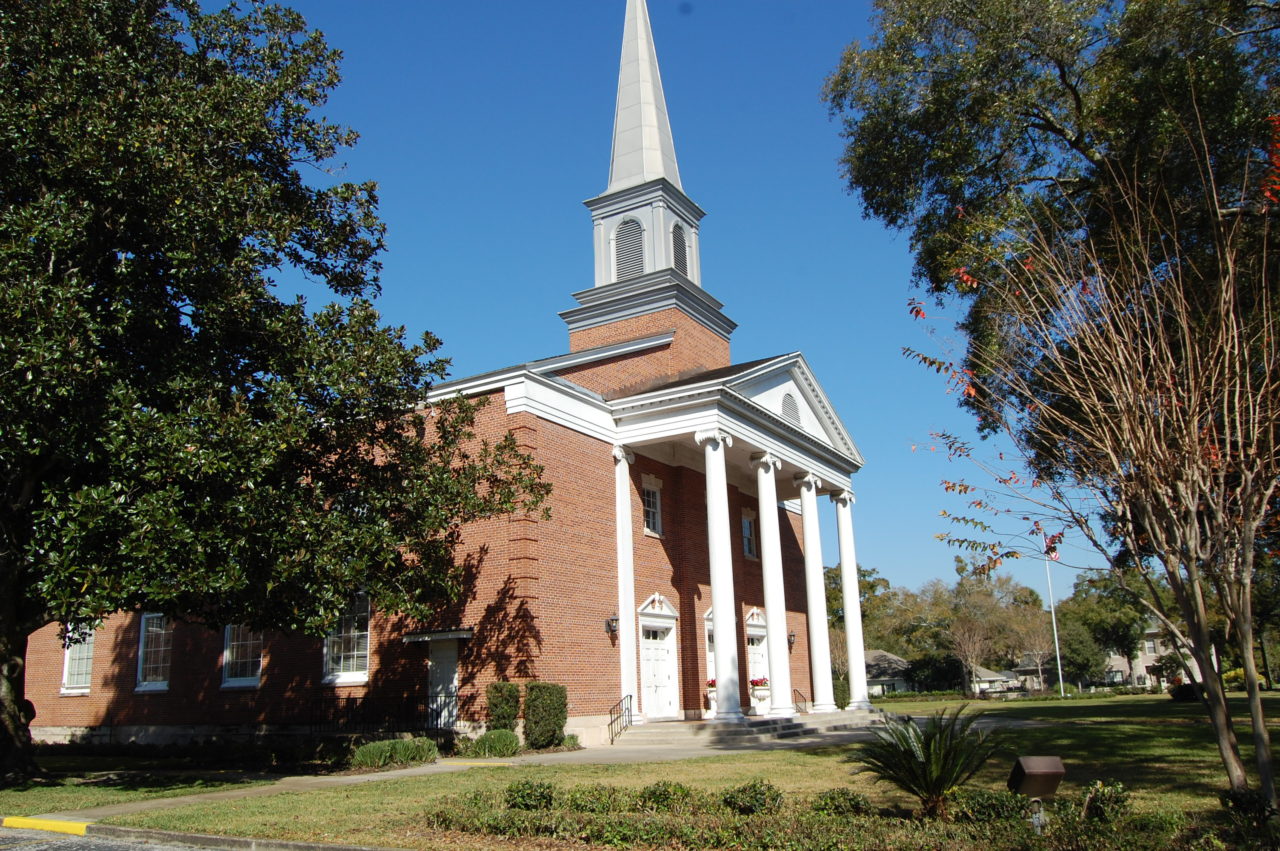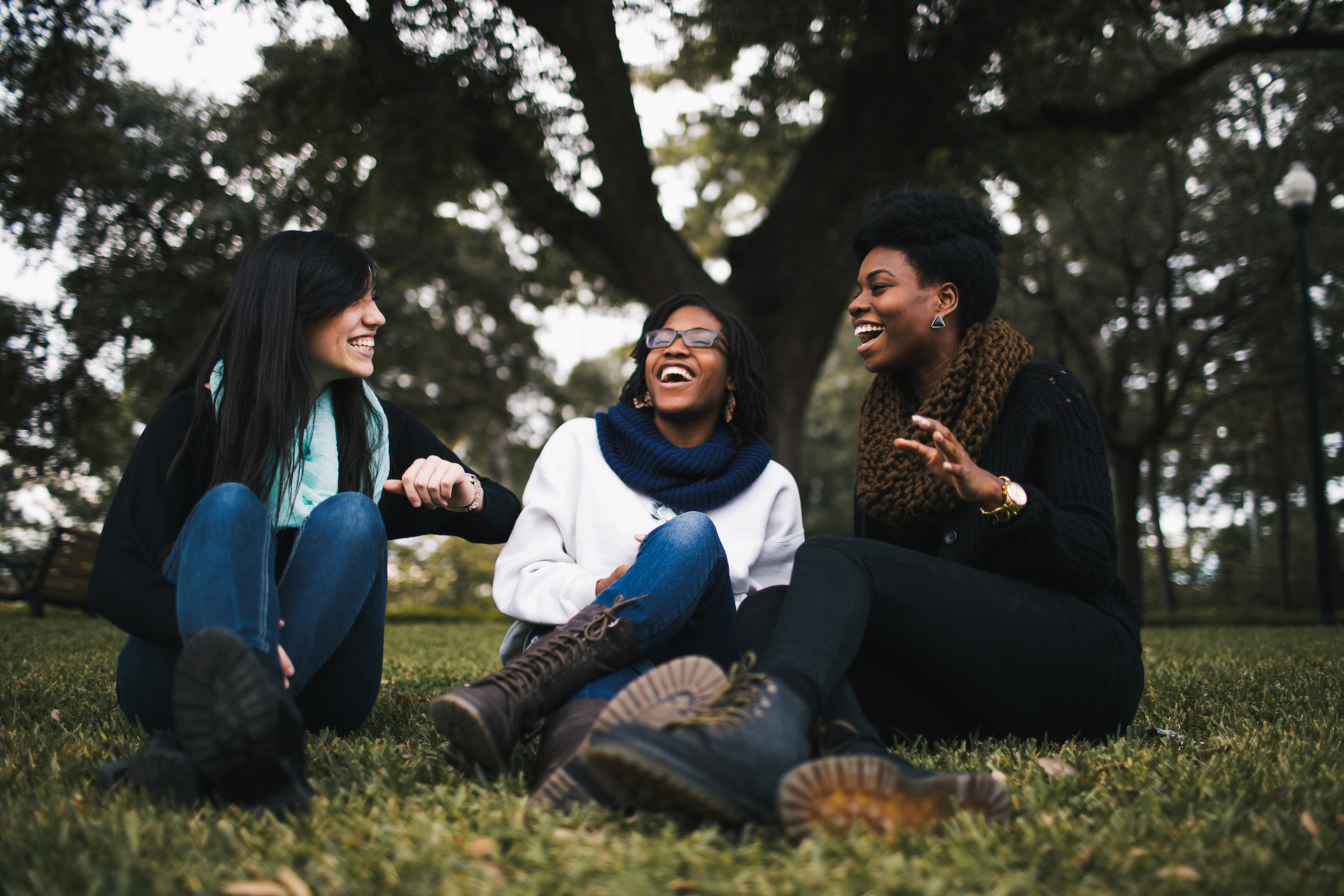 Connect with the Community
Sunday Services
Sunday School @ 9:00 AM
Worship @ 10:30 AM
Kids' Worship @ 10:30 AM
Worship @ 6:00 PM
Wednesday Services
Singing Seniors @ 4:00 PM
Connection Café @ 5:00 PM
Kids Choir/AWANA @ 5:45 PM
Bible Study & Prayer Meeting @ 5:45 PM
Power House Middle & High School Group @ 6:00 PM
Adult Choir @ 6:45 PM