WELCOME TO
FIRST BAPTIST WINTER PARK
Small Group Sunday School at 9:00 am
Sunday Church Services at 10:30 am
Wednesday Night Activities begin at 5:00 pm.
Click on "Connect" in the menu for more information.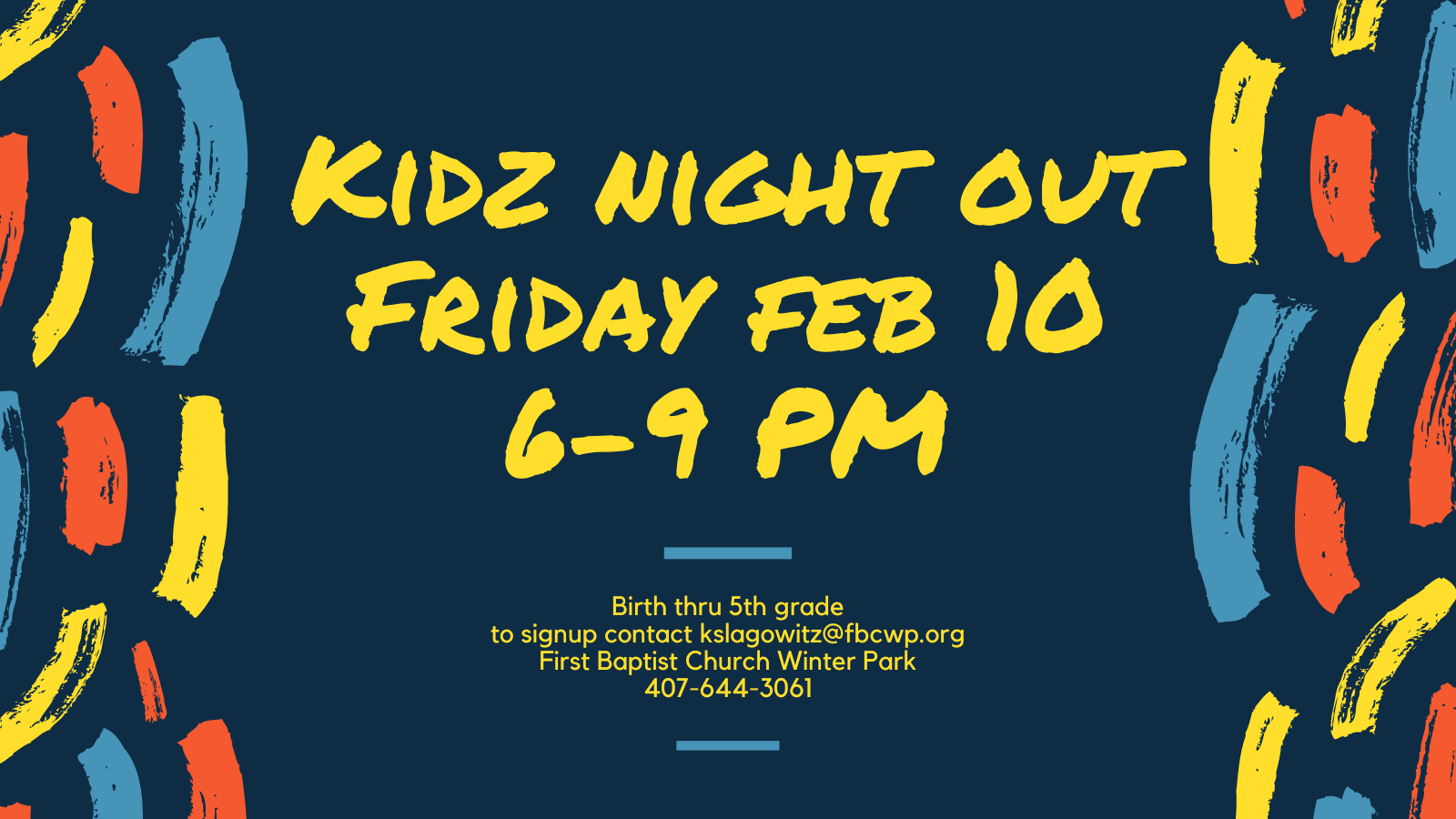 FBCWP is hosting a kids night!
Drop the kids off at the FBCWP gym (off Beloit Ave) for a night designed just for them while you enjoy a few hours alone!
Ages birth thru 5th grade!
We will have a separate room for babies.
You must register to attend by emailing kslagowitz@fbcwp.org by Feb 7
FBWP Children's Ministry is now KIDZ ZONE!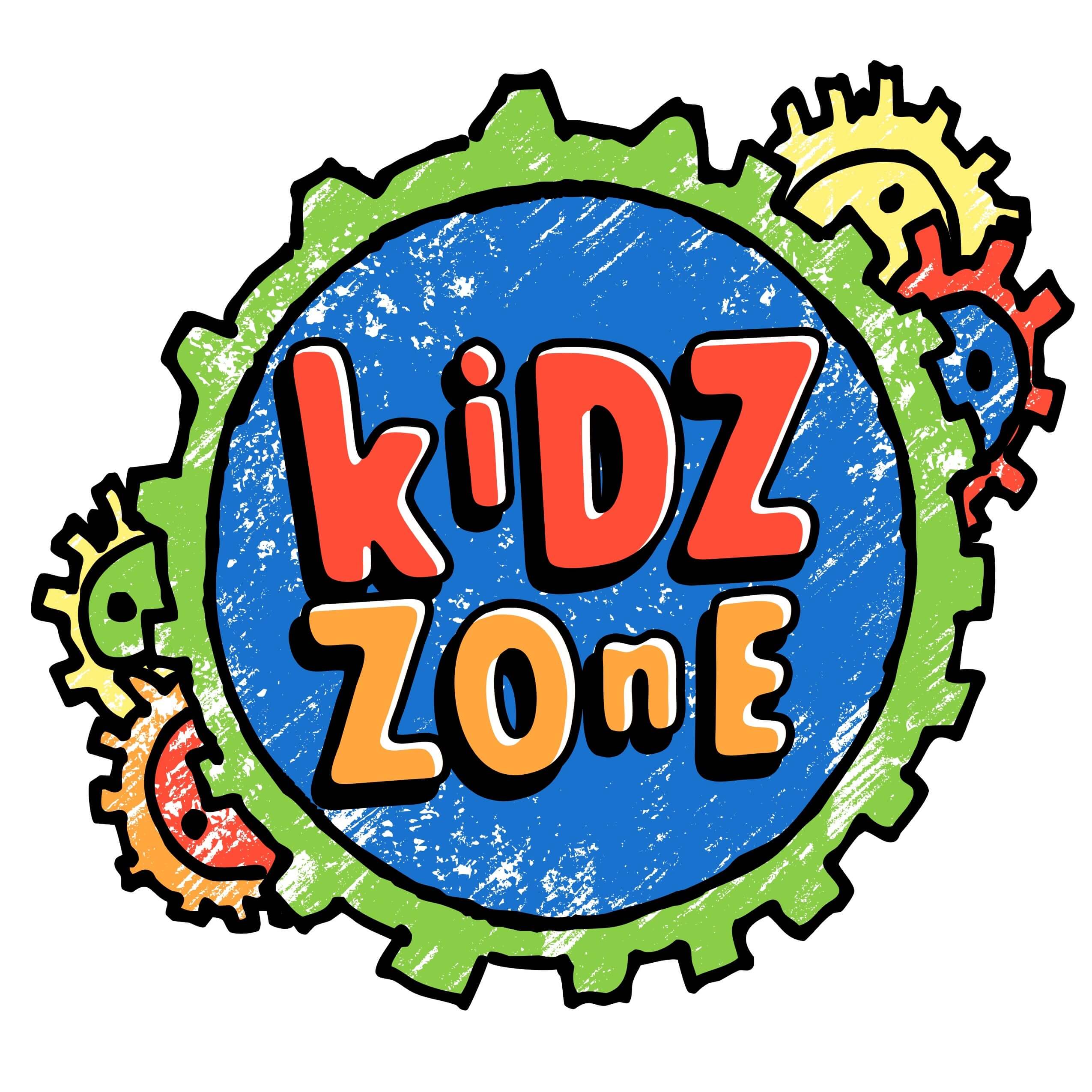 We are excited to offer KIDZ ZONE3 on Wednesday nights, 6:15 – 7:30pm.
Each Wednesday will be an energetic fun night of memory, missions, and music!
We will have groups for children from 3 years – 5th grade!
A family meal will be offered at 5:30pm.
KIDZ ZONE3 begins at 6:15pm – pick up at 7:30pm.
If interested, an adult Bible Study will start at 6:30-7pm.
Older siblings can join our Powerhouse student group from 5pm-8pm (meal provided.)
Please fill out the registration form by clicking the link below, or call the church office if you need more information – 407-644-3061.
Love for God | Compassion for People
We are called to serve and reach people for God. Our church is passionate about helping people in any way we can. Our Church family can help answer your questions about Jesus if you're unsure or need direction. If you've already come to Jesus, then we would be more than happy to find help you find your place in our groups, serving opportunities, or any other ministries. If you would like to reach out to us for any reason, feel free to use the contact form at the bottom of the page. We would love to get you plugged in and connected at our church!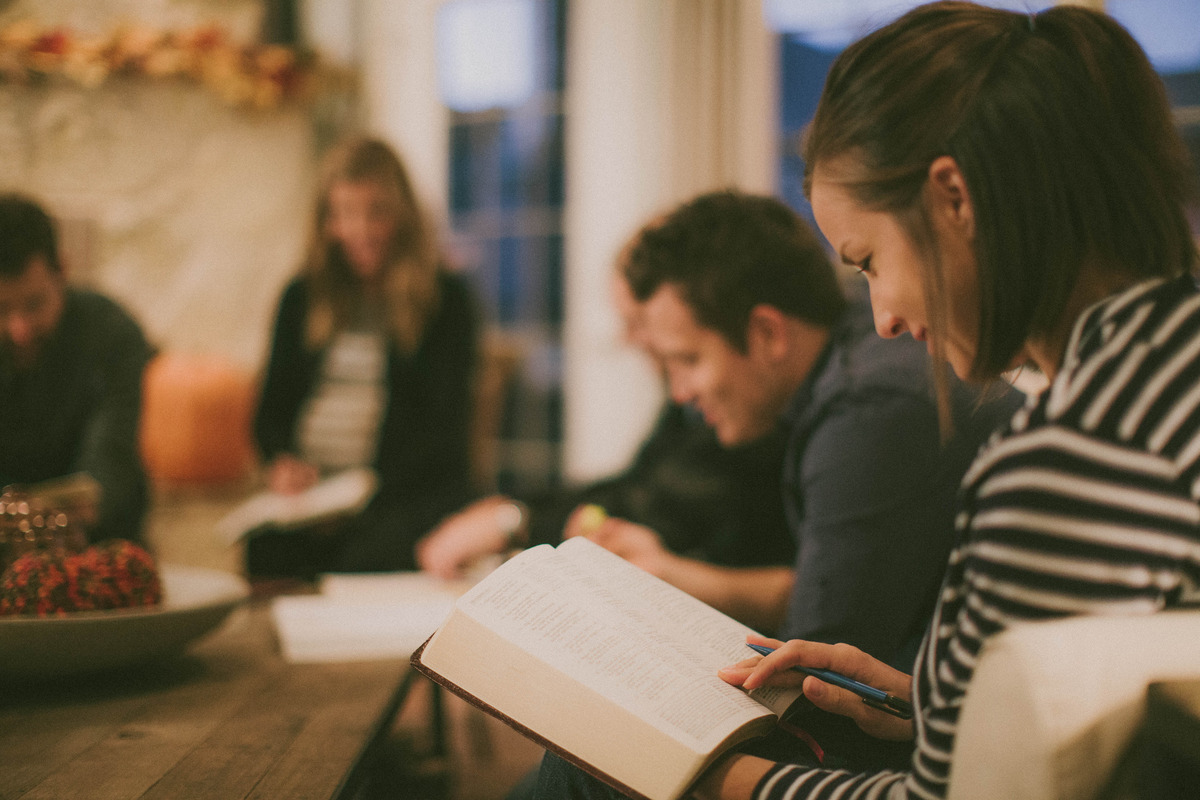 Connect with One Another
Our Small Group SS classes meet at 9:00am and cater to a variety of different topics and age groups. Click below to contact us and get more information about our groups and get connected.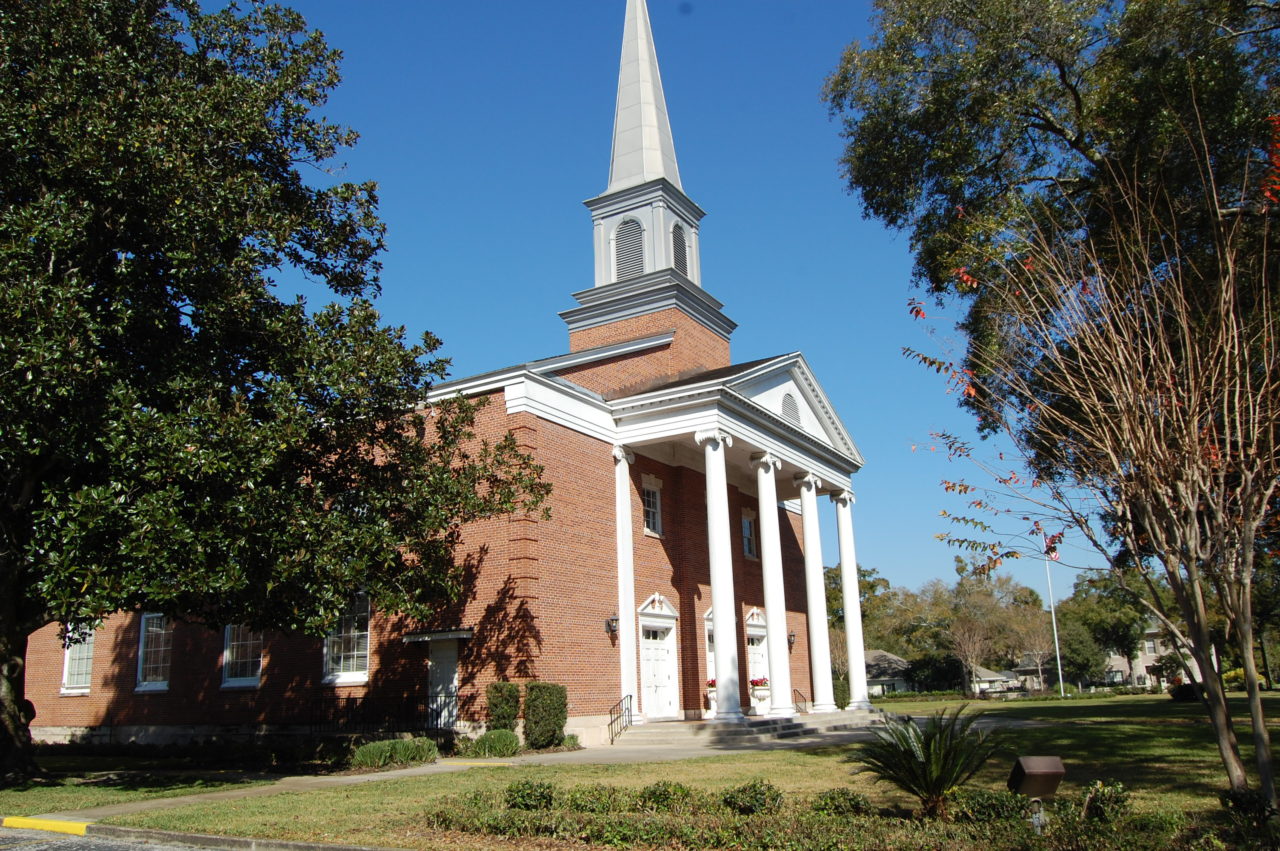 Connect with God
Our worship services meet Sunday at 10:30 AM. We are intentional about catering to everyone to further our relationship with God. We would love to see you at worship! Find out more below.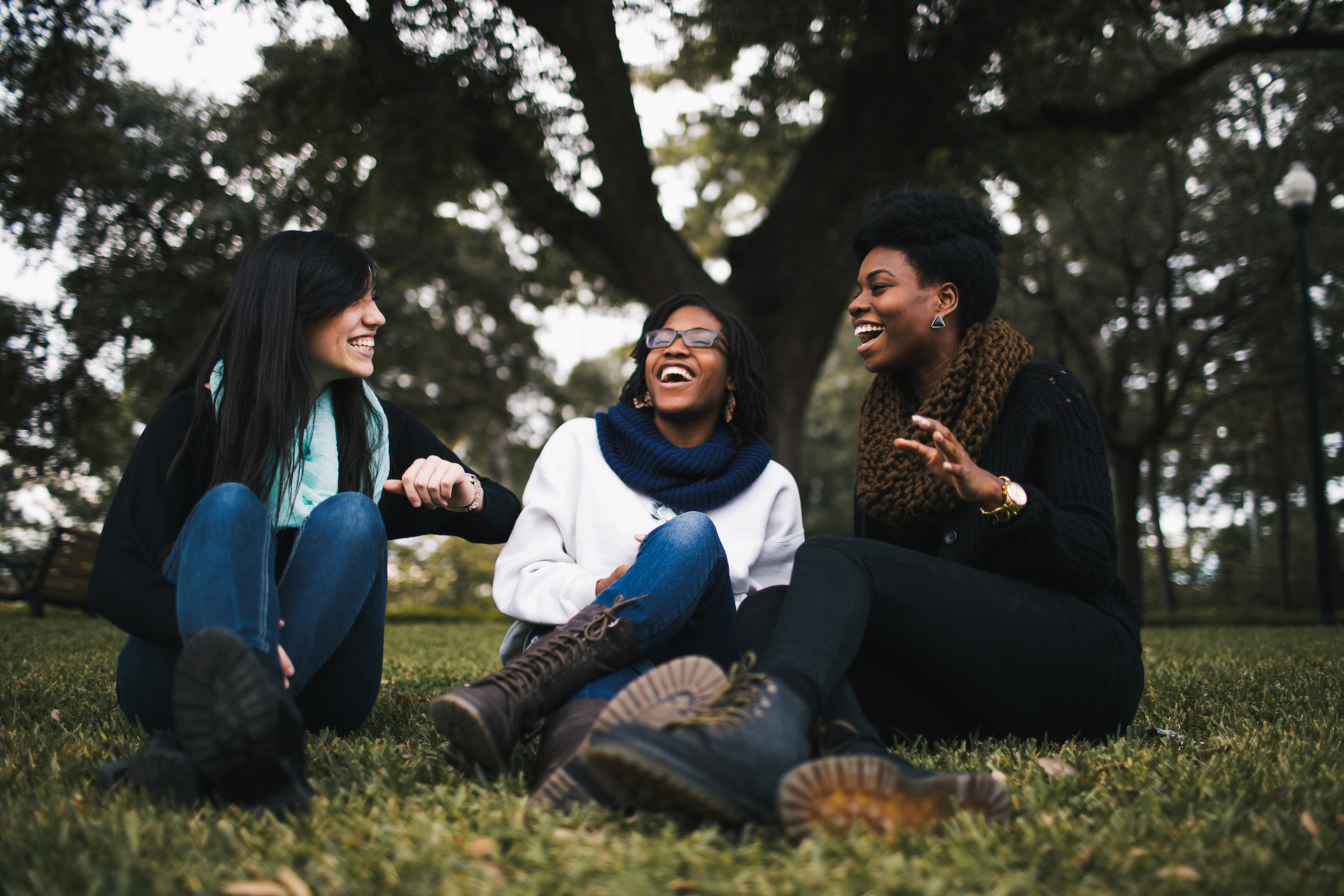 Connect with the Community
We also have variety of ways to serve in our Church. We are passionate about serving our community in Winter Park, and embarking on missions around the world. Find out more about how we serve below.
Sunday Services
Small Group SS
Classes meet in person at 9:00 am
and online on Zoom
Worship @ 10:30 AM
Wednesday Activities
4:30 pm – Senior Adult Choir
5:00 pm – PowerHouse Student Ministry
5:30 pm – Family Dinner
6:15 pm – Kidz Zone – Bible Study
7:00 pm – Celebration Choir
8:00 pm – Young Adult/ College Ministry