WELCOME TO
FIRST BAPTIST WINTER PARK
Sunday Church Services at 10:30 am
Join us in Person for Corporate Worship at 10:30 am.
Please wait to come back to corporate worship in person if you have had any of these symptoms or experiences in the last week:  
Fever, cough, sore throat or shortness of breath
Contact with anyone confirmed to have COVID-19 (in the past 14 days)
A test for COVID-19 and are waiting for the results to be reported back to you
Click Here For More Details
Dear Church Family,
We want to welcome you back to corporate worship Sunday morning, June 7, at 10:30 am in the sanctuary. If you are uncomfortable attending corporate worship at this time, you can still stay connected with your church family by continuing to worship on the FBWP website. Here is how you can help us all have a healthy worship experience:
We will all enter through the front sanctuary doors, which will be propped open for a hands-free entry/exit. You will want to park in one of the two parking lots closest to the front doors, both north and south of the main entrance.
Please, at this time everyone is required to wear a face mask while inside the building. (Exception: Only the praise team, volunteers and staff, while they are on stage, will not wear masks.) Ushers will have extra masks and hand sanitizers available on the foyer tables.
Ushers will seat you in every other pew from the lower floor to the balcony. Please sit socially-distant from all others except those in your household group.
At this time, there will be no choir, congregational singing or altar call. A praise team will sing two songs, and we will also show one of the virtual choir presentations from recent weeks.
Offering plates will be at the front sanctuary doors and in the front sanctuary foyer for a contactless way for you to receive or give your guest cards, prayer requests, and offerings. The U.S. mail and our online website are other ways to give these, as well.
At the end of the service, our ushers will dismiss us out the same front sanctuary doors you entered in an organized socially-distancing manner, row by row, from the front pew to the back pew.
Please do not shake hands or hug in or out of the buildings. Socializing is more advisable six feet apart, out in the FL sunshine.
At this time, there will be no small group or Sunday school meetings on campus, and there will be no childcare or children's church. Please bring your children with you to the sanctuary service.
Only the foyer sanctuary restroom will be available. At this time, all water fountains and small group S.S. rooms and hallways will remain closed. Please do not bring food or drinks inside the building.
We look forward to a great new worship experience, whether we gather in the sanctuary or online in our homes. Thank you for supporting each other and your church family during these past 11 weeks. Even though our worship experience will be different for a while, we can get through this together. As we reopen, it is our plan to do so as Governor DeSantis said: safe, smart and step by step.
Love for God | Compassion for People
We are called to serve and reach people for God. Our church is passionate about helping people in any way we can. Our Church family can help answer your questions about Jesus if you're unsure or need direction. If you've already come to Jesus, then we would be more than happy to find help you find your place in our groups, serving opportunities, or any other ministries. If you would like to reach out to us for any reason, feel free to use the contact form at the bottom of the page. We would love to get you plugged in and connected at our church!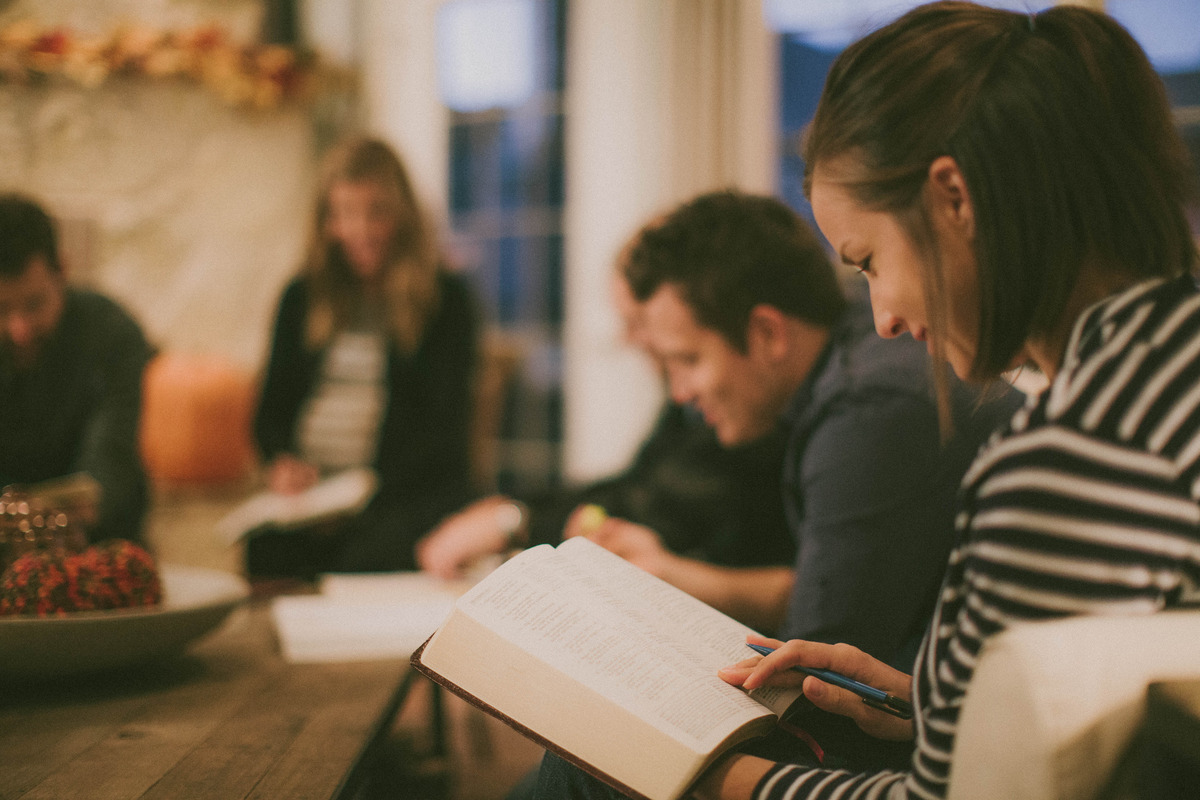 Connect with One Another
Our Small Group SS classes currently meet online on Zoom, and cater to a variety of different topics and age groups. Click below to contact us and get more information about our groups and get connected.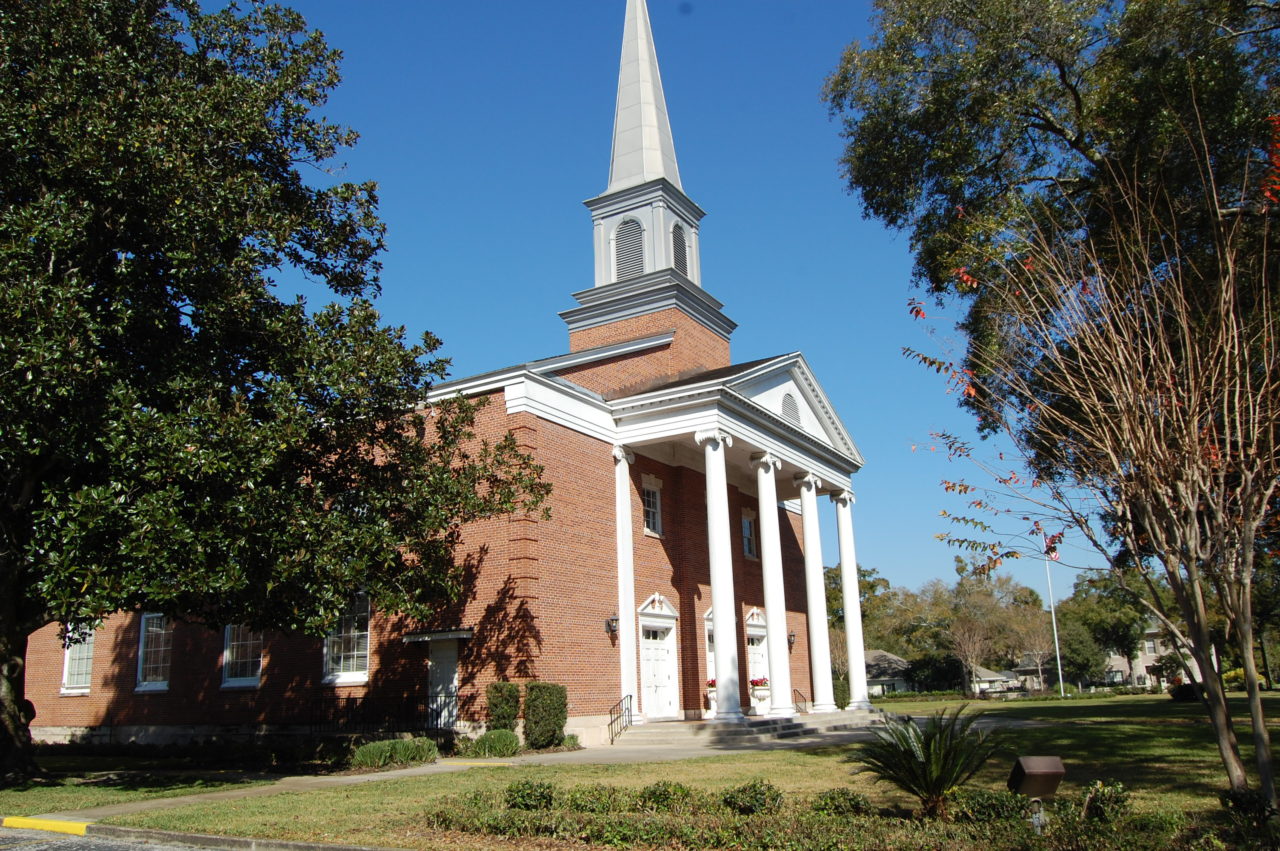 Connect with God
Our worship services meet Sunday at 10:30 AM. We are intentional about catering to everyone to further our relationship with God. We would love to see you at worship! Find out more below.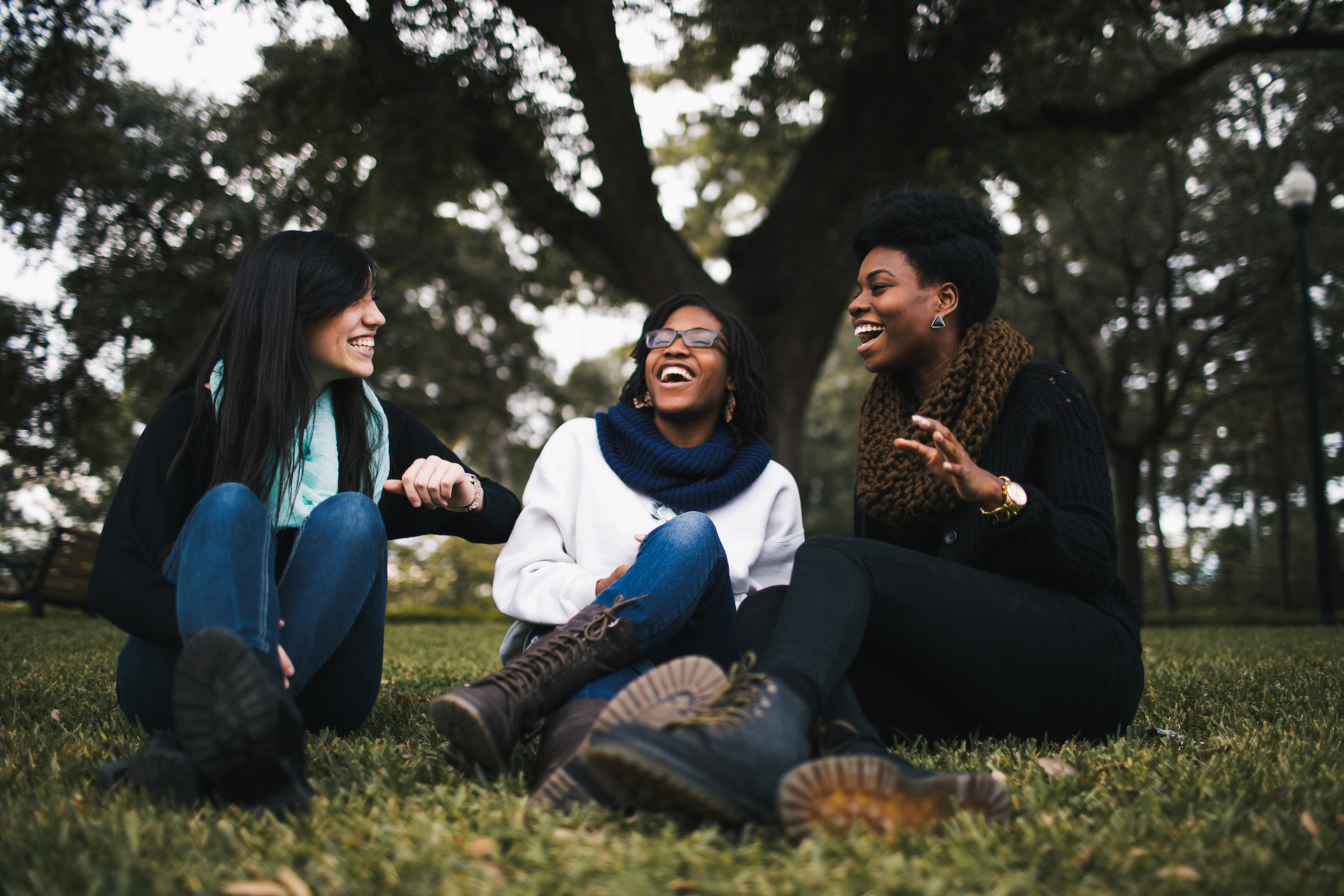 Connect with the Community
We also have variety of ways to serve in our Church. We are passionate about serving our community in Winter Park, and embarking on missions around the world. Find out more about how we serve below.
Sunday Services
Small Group SS 
Classes meet online on Zoom
Worship @ 10:30 AM
Wednesday Activities
Children's Choir/AWANA
Not currently meeting – check back for updates
Power House Middle & High School Group Currently meeting online on Zoom.
Adult Choir