WELCOME TO
FIRST BAPTIST WINTER PARK
Sunday Church Services at 10:30 am & 6:00 pm
March 31, 2020
Dear Church Family,
As we remain at home this week, we will celebrate Palm Sunday in a unique way.  Please go on the website at 10:30am Sunday morning for our worship service.  Our Celebration Choir will sing Joyful (The One Who Saves), and we will open God's Word and celebrate our "Hosannas" in a way we never dreamed we would through technology.
To watch online:
On your computer, go to the church website:

 

www.firstbaptistwinterpark.com
On the main page of the website there will be a banner at the top that has a button that says, "watch now"
Click "watch now" and the worship service should play on your computer (if you are using your cell phone the file may be too big.)
A special thanks to our "team" who is working to maintain our website and Facebook page to keep us connected as a "church family".
Let me continue to remind you that "God's got this" and we will continue to look to Him for our daily strength and encouragement during these very uncertain days in the life of our country and around the world.
I am so grateful for all our Small Group Sunday School classes who are reaching out to their people and also contacting our staff with any outreach needs you are encountering during this time.
Be safe and be well.
Your Pastor,
Dr. Walter Jackson
Zeph 3:17
Love for God | Compassion for People
We are called to serve and reach people for God. Our church is passionate about helping people in any way we can. Our Church family can help answer your questions about Jesus if you're unsure or need direction. If you've already come to Jesus, then we would be more than happy to find help you find your place in our groups, serving opportunities, or any other ministries. If you would like to reach out to us for any reason, feel free to use the contact form at the bottom of the page. We would love to get you plugged in and connected at our church!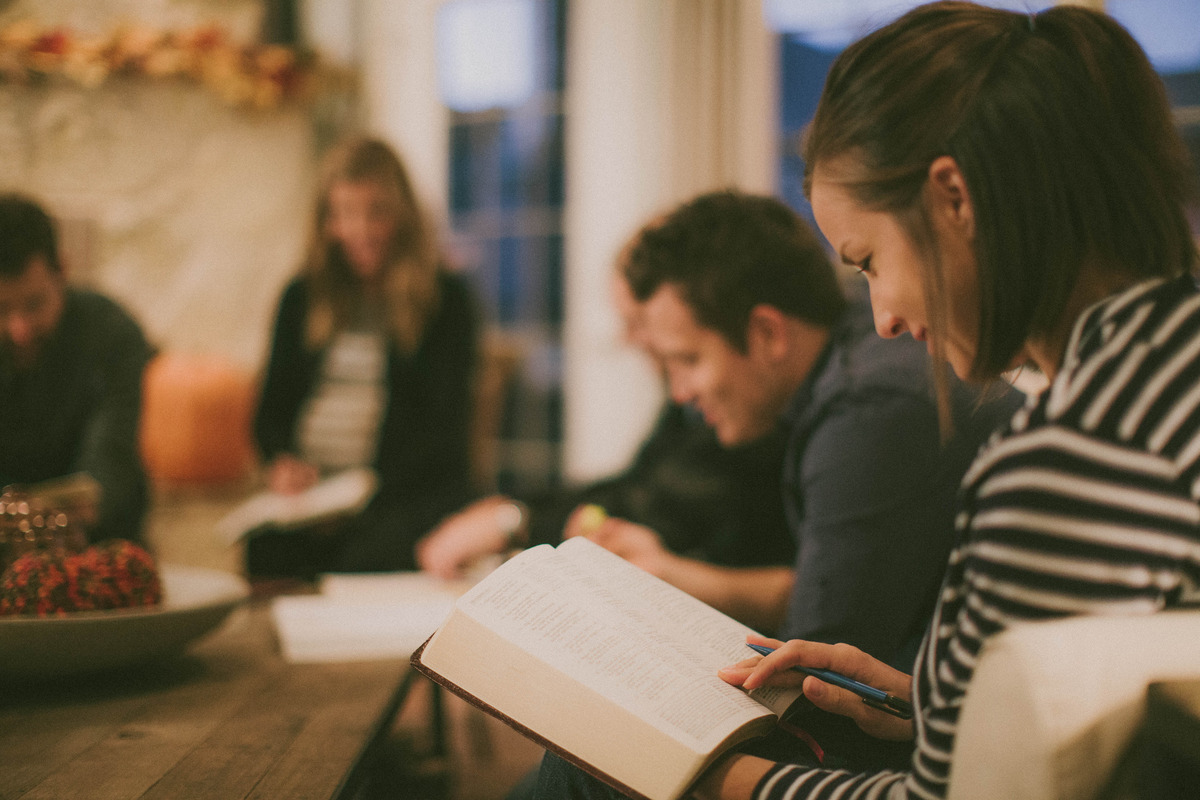 Connect with One Another
Our Small Group SS classes meet at 9:00 AM and cater to a variety of different topics and age groups. Click below to find out more information about our groups and find out where you fit in.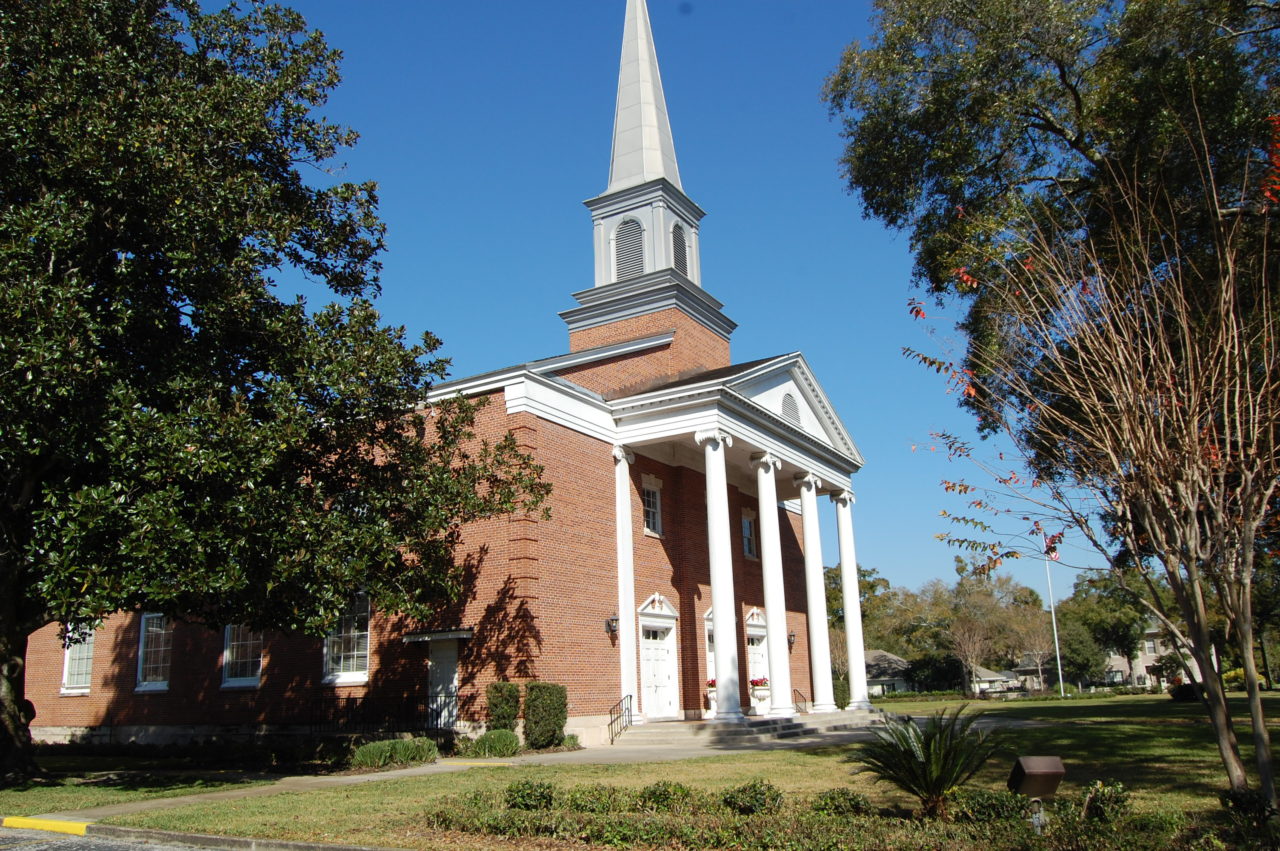 Connect with God
Our worship services meet Sunday at 10:30 AM & 6:00 PM. We are intentional about catering to everyone to further our relationship with God. We would love to see you at worship! Find out more below.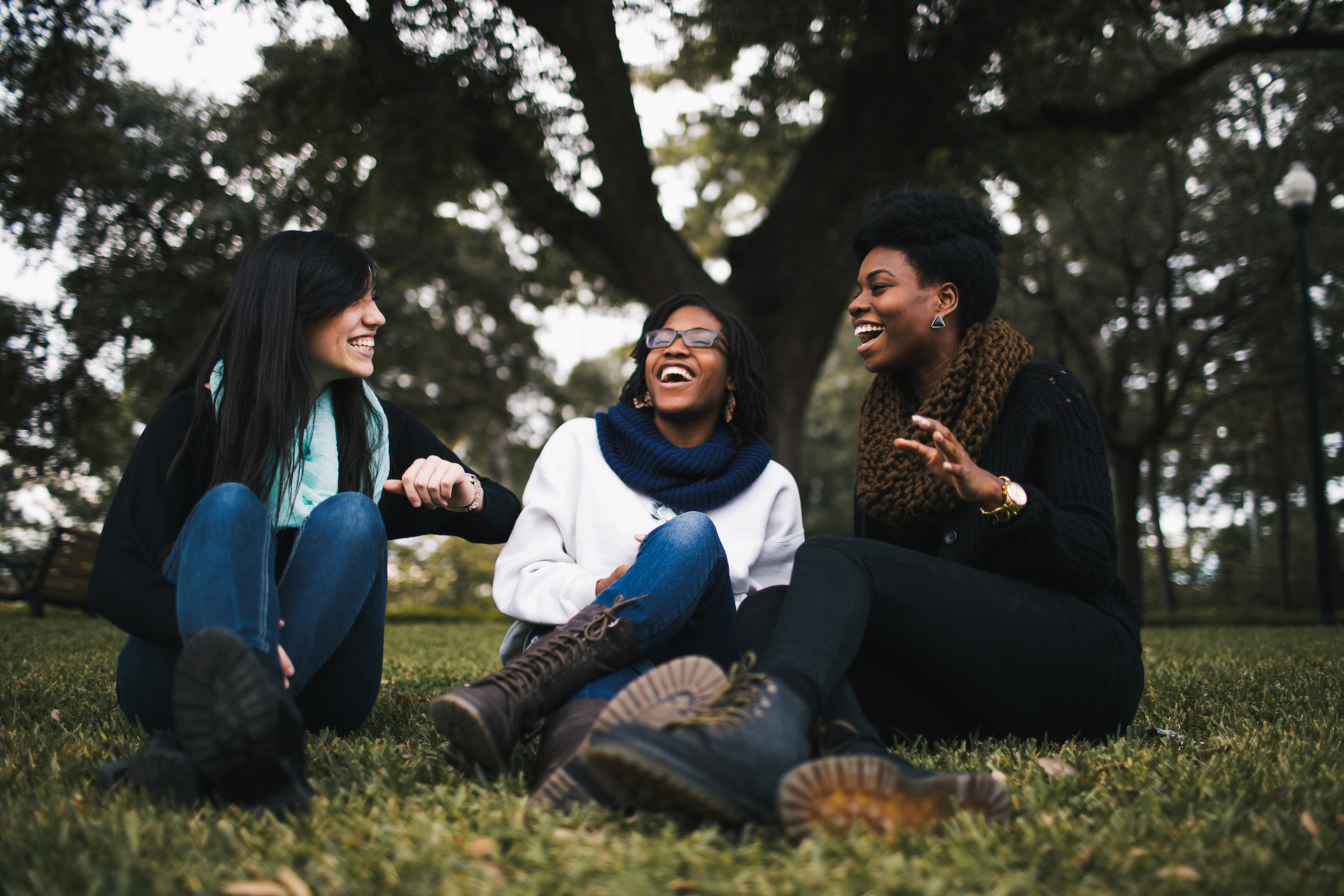 Connect with the Community
We also have variety of ways to serve in our Church. We are passionate about serving our community in Winter Park, and embarking on missions around the world. Find out more about how we serve below.
Sunday Services
Small Group SS @ 9:00 AM
Worship @ 10:30 AM
Children's Worship @ 10:30 AM
Worship @ 6:00 PM
Wednesday Activities
Singing Seniors @ 4:00 PM
Connection Café @ 5:00 PM
Children's Choir/AWANA @ 5:45 PM
Bible Study & Prayer Meeting @ 5:45 PM
Power House Middle & High School Group @ 6:00 PM
Adult Choir @ 6:45 PM