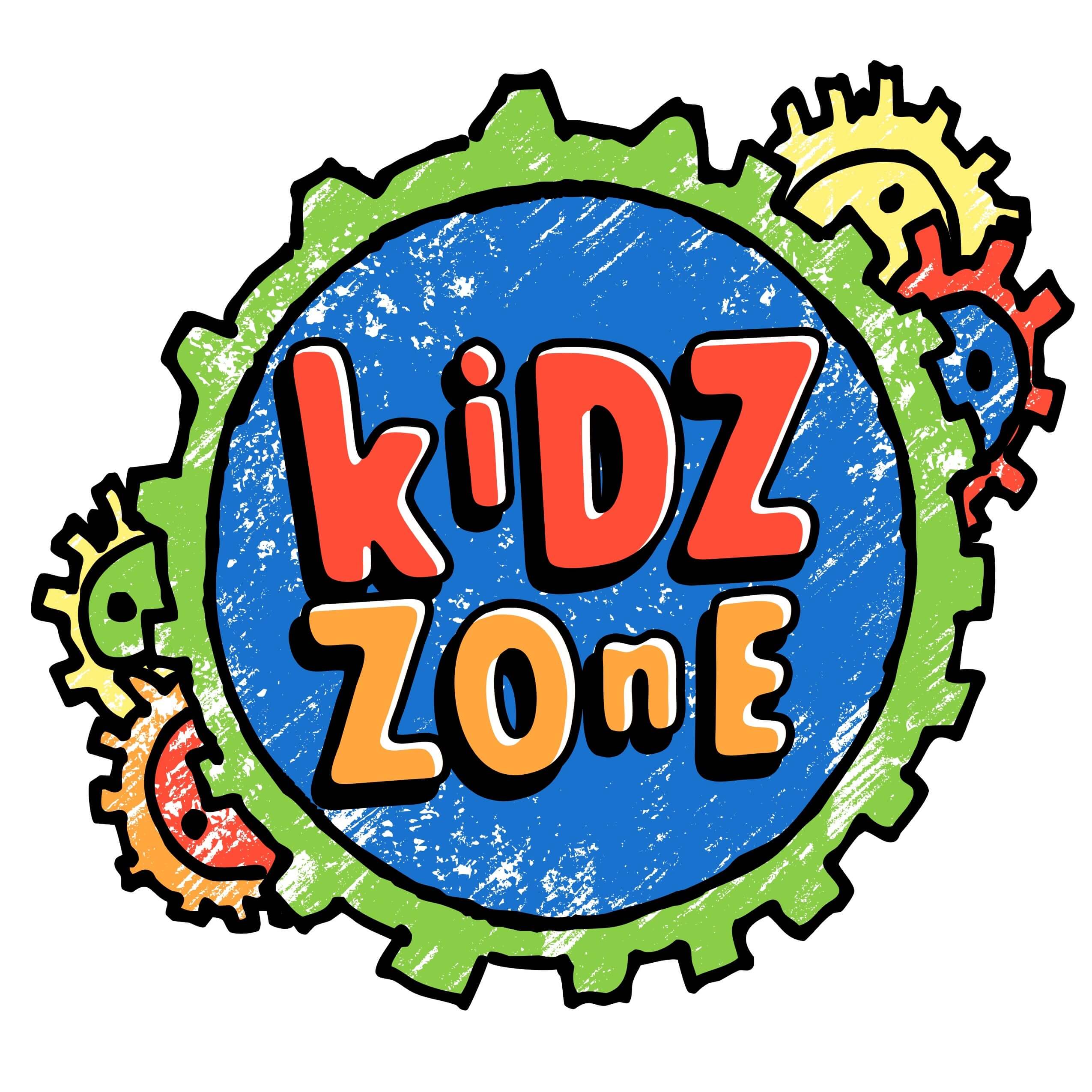 FBWP Children's Ministry is now KIDZ ZONE!
We are excited to start KIDZ ZONE3 on Wednesday night, September 21 – 6:15pm – 7:30pm
Each Wednesday will be an energetic fun night of memory, missions, and music!
We will have groups for children from 3 years – 5th grade!
A family meal will be offered at 5:30pm.
KIDZ ZONE3 begins at 6:15pm – pick up at 7:30pm.
If interested, an adult Bible Study will start at 6:30-7pm.
Older siblings can join our Powerhouse student group from 5pm-8pm (meal provided.)
Please fill out the registration form below, or call the church office if you need more information – 407-644-3061.