Upcoming Events
Find out about all of the great things going on in our church family!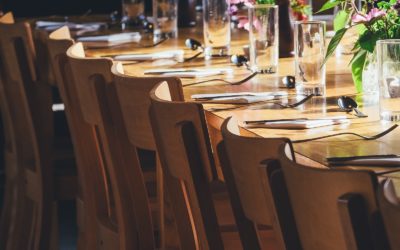 Wednesday Evenings @ 5:00pm
in the Activities Room
read more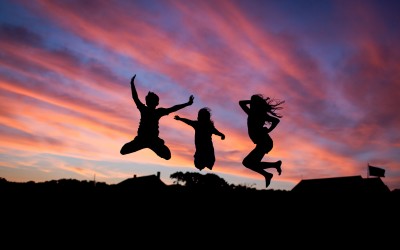 Kickoff on Wednesday, Sept. 6
Ages: 3 year olds – 5th Grade
5:45 pm – 7:30 pm
read more
No Results Found
The page you requested could not be found. Try refining your search, or use the navigation above to locate the post.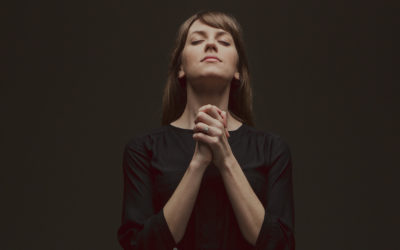 Every Monday Night 7-9pm
Choir Room
"Think Differently" by James McDonald
read more