Upcoming Events
Find out about all of the great things going on in our church family!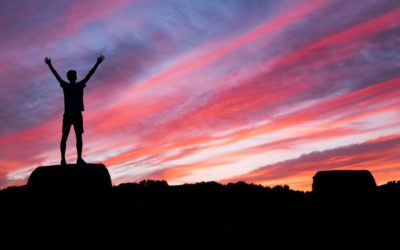 Sunday, March 25 @ 6:00 pm
FBCWP Sanctuary
All are welcome!
read more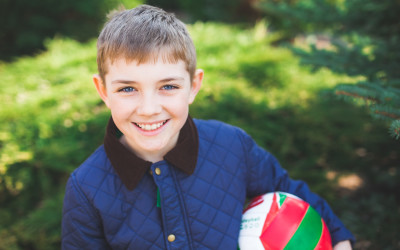 June 4 – 8; 9 am – noon
Registration will begin in Mid-April
Cost: FREE
read more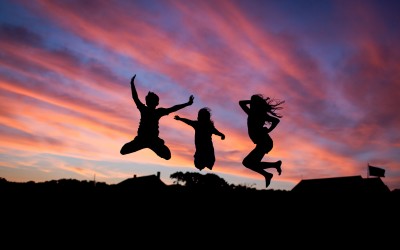 Kickoff on Wednesday, Sept. 6
Ages: 3 year olds – 5th Grade
5:45 pm – 7:30 pm
read more
No Results Found
The page you requested could not be found. Try refining your search, or use the navigation above to locate the post.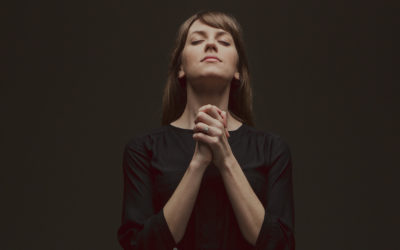 Begins Monday, March 26, 2018
in the Choir Suite
"Discerning the Voice of God" – Priscilla Shirer
read more